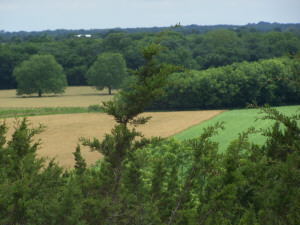 Welcome to Ashby Farms

Our multi-generation family farm is nestled in the Leon River bottom of Central Texas. We have been raising Nubian dairy goats, along with other livestock, for over 30 years.

We began our herd with a few quality Nubian does. Over the years, we have kept replacements from our new bucks to form our sizeable herd of breeding does.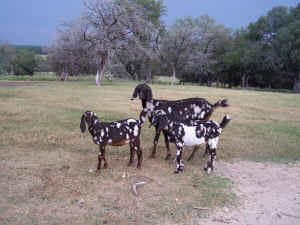 While reviewing pedigrees from our Nubian herd, you will see most of our Reference Bucks somewhere in our dairy goats' backgrounds.

In addition to quality milking lines, we have a small number of polled offspring available from our American Nubian lines each year.



Before leaving our farm, our Nubian kids are disbudded, tattooed, and vaccinated. We register with the American Dairy Goat Association.

Starting in 2010, we added a select herd of registered Nigerian Dwarf goats with outstanding pedigrees. These little blue-eyed dairy goats are eye-catching with their flashy colors and friendly personality!

We also raise a small number of Boer and Boer-Nubian cross goats in a variety of colors and markings. Please visit our For Sale page to see available goats.